Meet Our Team
Every member of our legal team is committed to providing you with the highest level of integrity and personal attention. Our team consists of exceptional individuals who are able to cover a vast range of legal issues. At Stone, Wiley & Linsenbach, we are the key to handling your legal matters, personal or business related.
---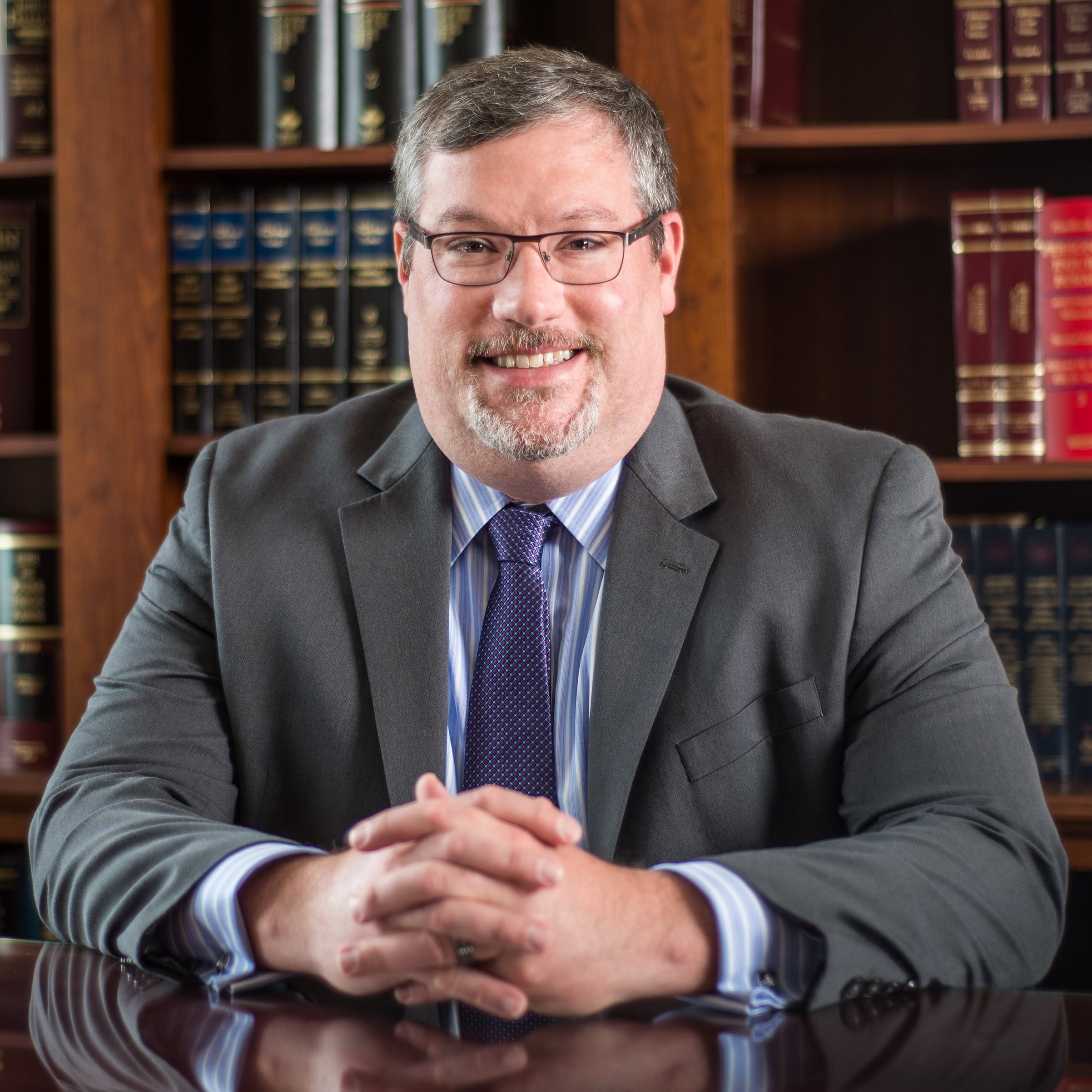 Duane Stone
Managing Partner
Duane Stone saw the world and returned home to plant his roots, because he loves the people, culture and beauty of South Central Pennsylvania.
Duane graduated from Big Spring High School located in Cumberland County, Pennsylvania, but instead of going straight to college he decided he should see the world and serve his country, so he joined the United States Navy.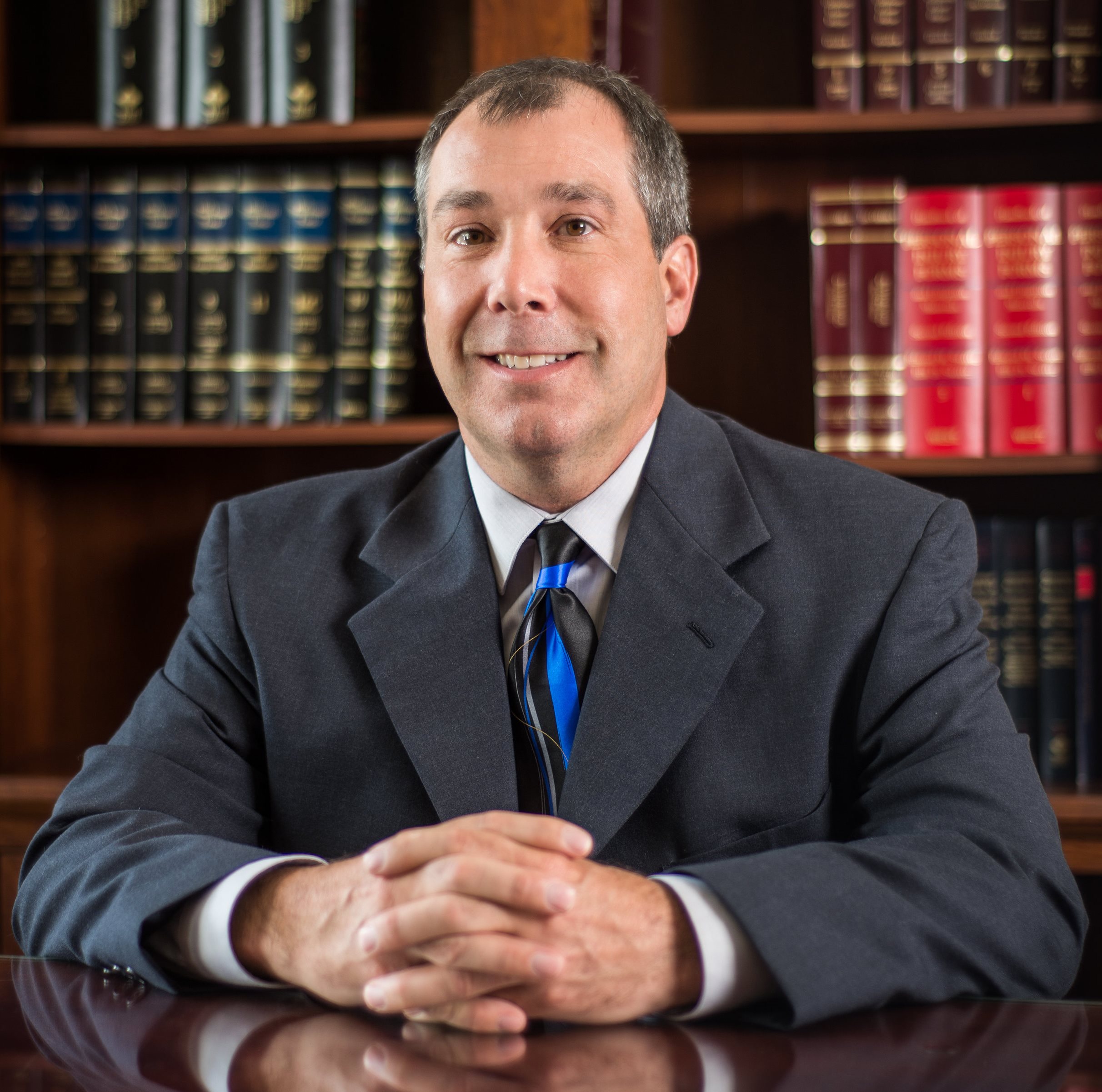 Brian grew up in the Dillsburg, Pa. area, graduated from Northern High School in 1984, and currently lives with his wife, Heidi, in the mountains on the western side of the Dillsburg area.
He is the father of two children, three stepchildren, and four grandchildren.  He is an avid biker and enjoys riding his motorcycle, enjoys numerous outdoor sports, such as hunting, shooting, riding his tractor on the mountain, and gathering firewood.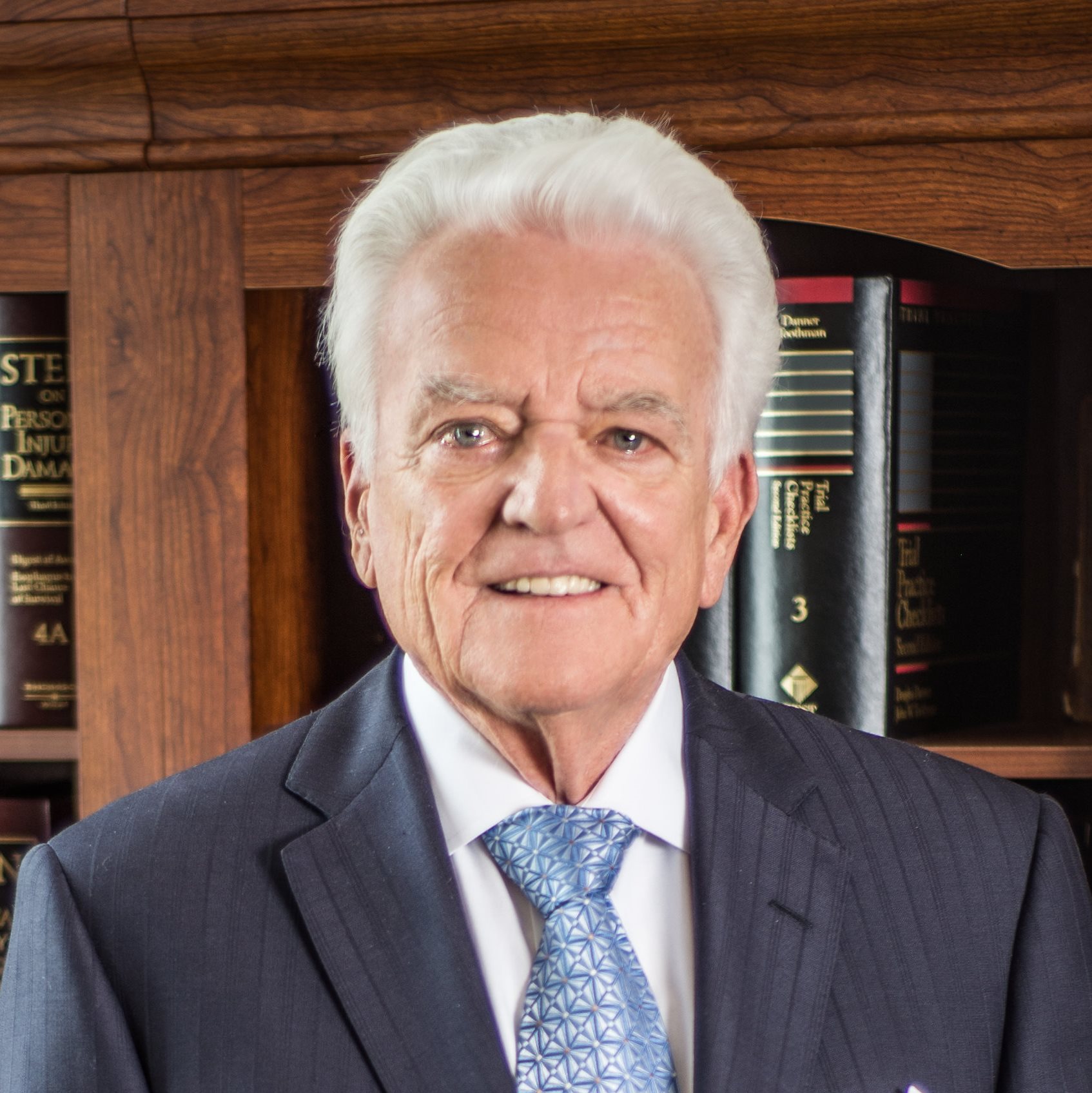 Jan is a native of Dillsburg, friend to many, and founder and senior partner to several past law practices.  He is the husband to Deb and father to three sons and one stepdaughter.  His grandsons are his pride and joy.
He enjoys antiquing with his wife, going to concerts, playing trivia at Range End, vacationing in the Caribbean, but most of all he enjoys practicing law.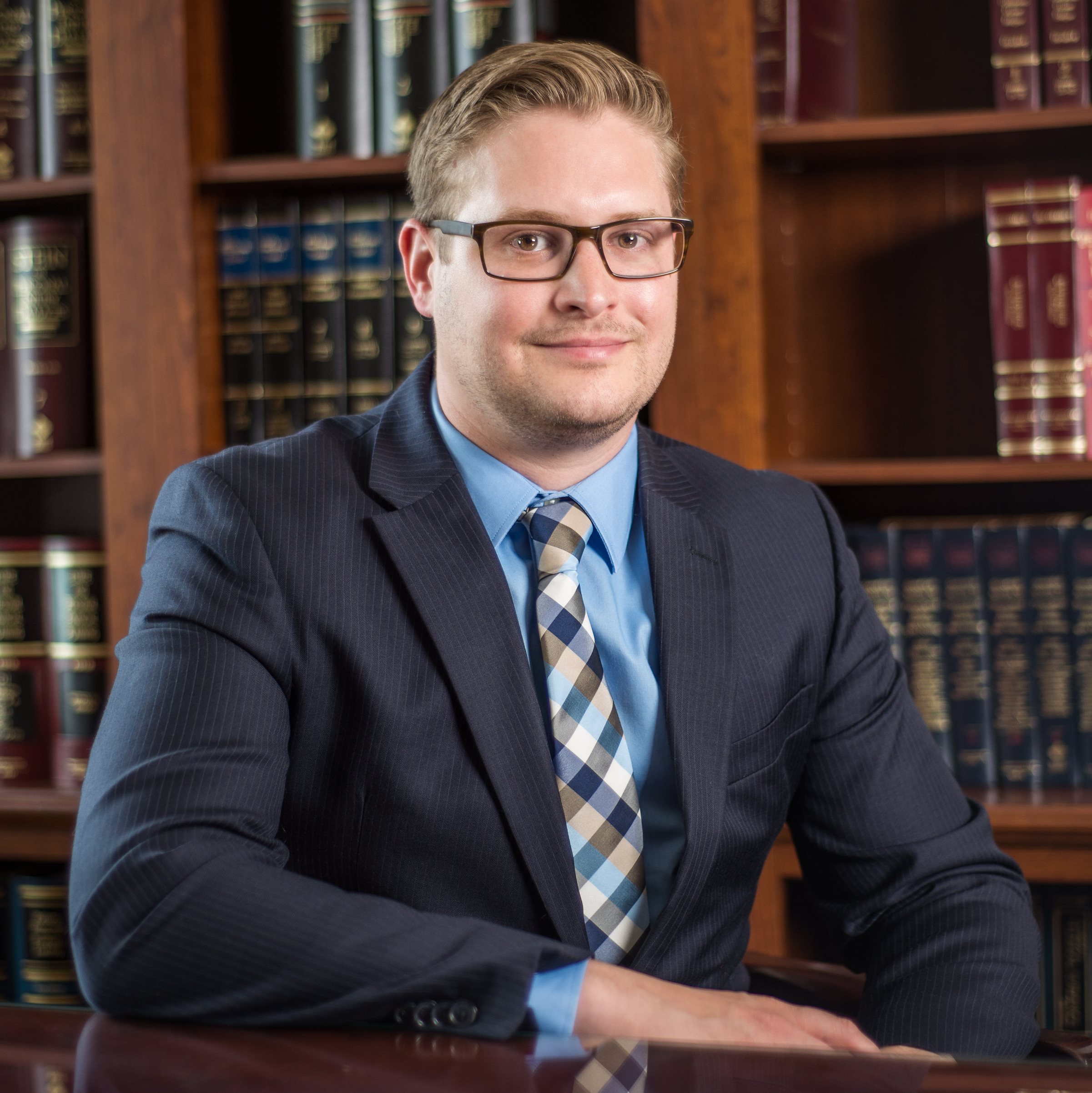 Paul Siegrist received his Bachelor of Arts Degree from York College of Pennsylvania in 2005 and earned his Juris Doctorate in 2008 from Widener University School of Law in Harrisburg, Pennsylvania.
While in law school, Paul worked for the Cumberland County District Attorney's Office in the Appellate Division.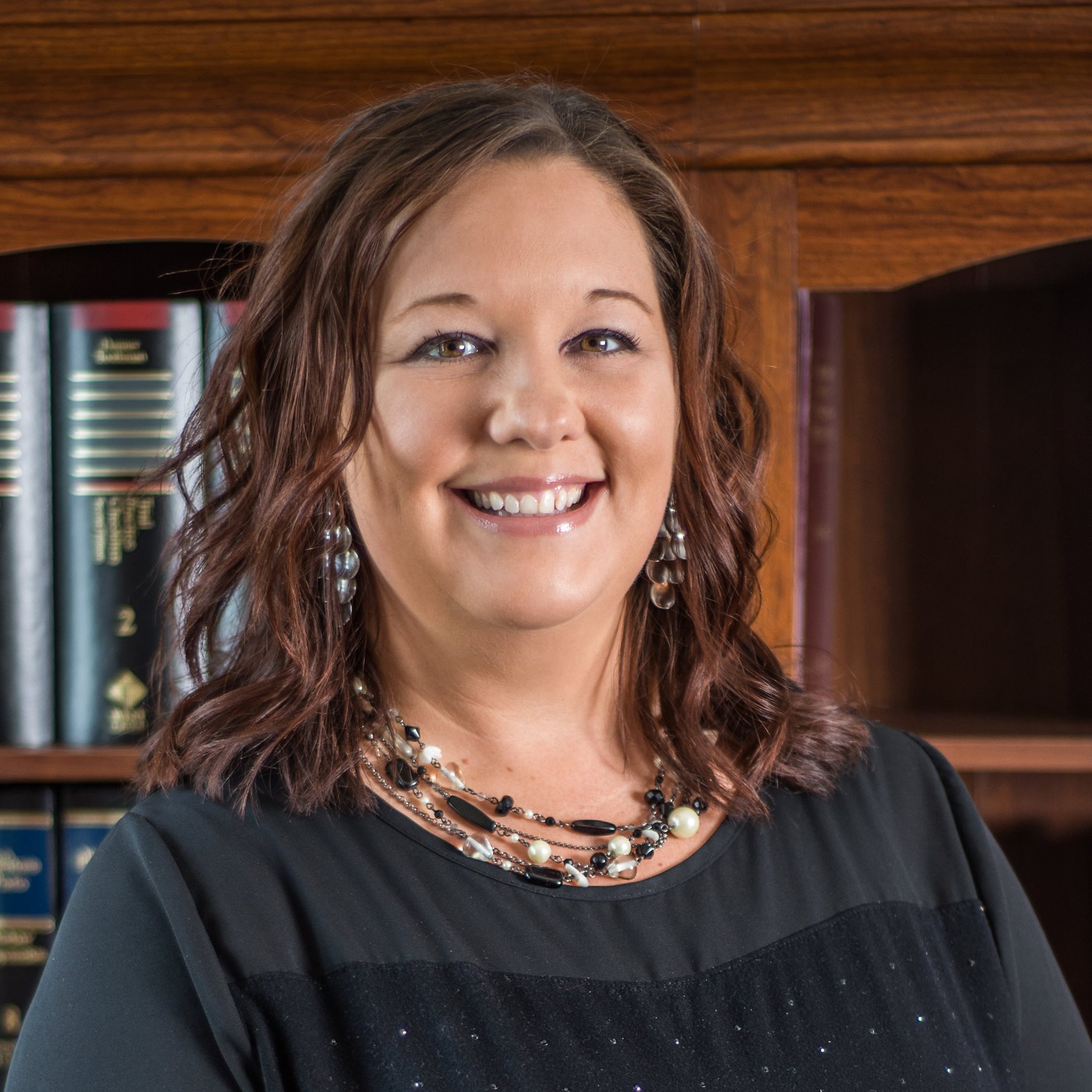 Karen Patrick
Real Estate Paralegal

Upon graduating from Northern Senior High School, Karen started her career in real estate as a property manager in Lemoyne, Pa. and earned her Real Estate License.
Karen began working for Attorney Brian Linsenbach as his Real Estate Paralegal in May 2004.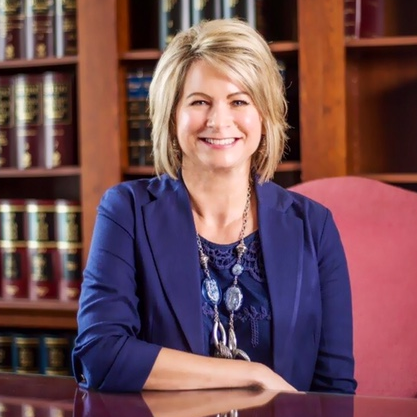 Beccy joined the firm in October of 2010.  She began her legal career, as a secretary, in the early 1980's at a law firm in Lemoyne, Pa.
While raising her children, she worked from home as a transcriptionist, mainly transcribing Worker's Compensation hearings.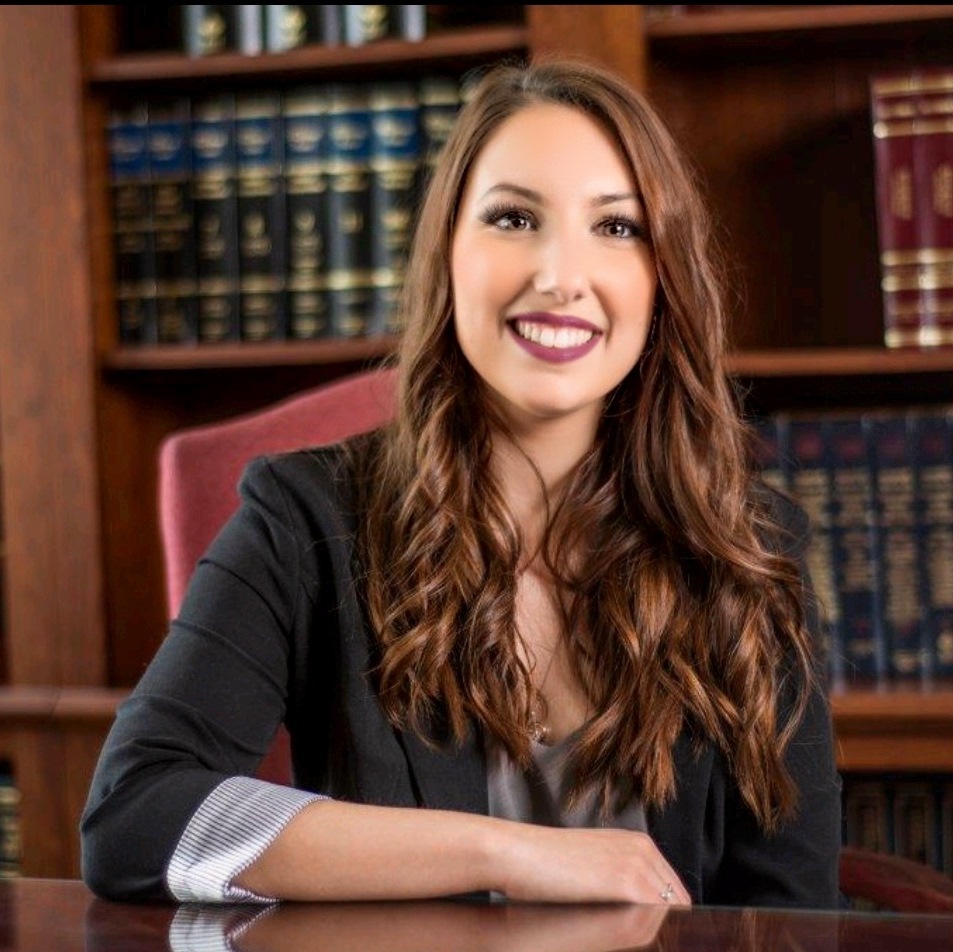 Melissa Mazzuca
Paralegal

Melissa joined the firm in October of 2015.  She graduated with a Bachelor
Degree, Magna Cum Laude, from Suffolk University in Political Law in
December of 2014.
Melissa has a background in Human Resource law, Probates and Estate Planning, as well as Home Owners  Association law.  She also does some litigation work.
For more information, call us at 717.432.2089